Welcome to Esthetic Enhancement
Our Dental Office
Monday - Thursday: 8:00 AM - 5:00 PM
Fridays: Closed
Weekends: Closed
If you are like most people, the thought of visiting the dentist can be very stressful. At Dr. Anthony Marengo's office of Family and Cosmetic dentistry, it doesn't have to be that way. His knowledgeable, friendly staff strive to make your visit a pleasant experience.
Dr. Marengo says, " We pride ourselves on providing painless dentistry in a comfortable environment ."
 We are confident that you will feel right at home in our office as we welcome all patients as if they were family.
State of the Art and Comfortable Office Environment
We are proud to provide a state-of-the-art facility for the highest quality dental care available. It is one of our top priorities to protect the well-being of our valued patients. For this reason, our office meets and surpasses all OSHA (Occupational Safety and Health Administration) and CDC (Center for Disease Control) standards.
We Use State of the Art Equipment
Digital X-Rays
Digital x-rays allow the doctor to get a much better view of your teeth and potential dental conditions. The digital imaging software allows the doctor to see a number of different views of the tooth to gain a better understanding of the proper course of management. Digital x-rays provide a great benefit to the patient. Not only are they an excellent diagnostic tool, but they decrease radiation to the patient by over 90%.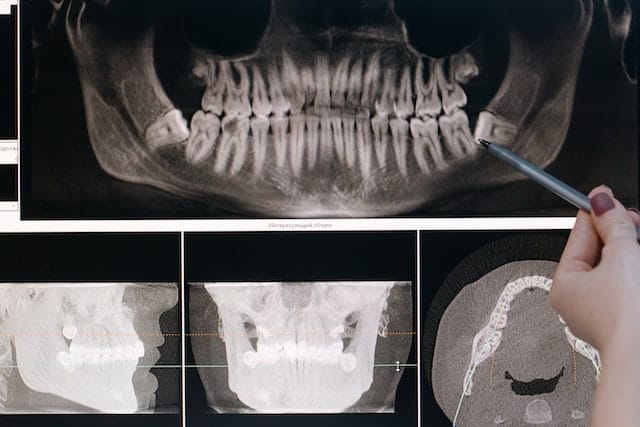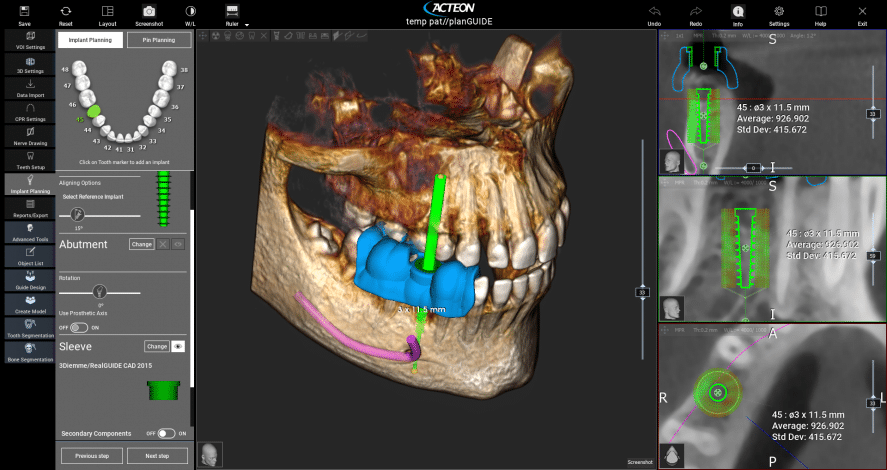 Acteon CBCT Digital Imager
CBCT images (axial and crossections) are indispensable in endodontics for the evaluation of morphology of the tooth including location and number of canals, pulp chamber size and degree of calcification, root structure, direction and curvature, fractures, iatrogenic defects, and the extent of dental caries. This device captures about 150-600 images from a variety of angles within seconds.

iTero Digital Scanner
iTero is a type of intraoral scanner that can be used to render 3D images of the inside of your mouth. In addition, it shows us how your teeth are rooted in your jaws and any alignment dysfunctions that you might have. The use of the scanner takes only a few minutes, has no feeling or sensation, and helps us see clearly what is happening inside of your mouth and jaw structure. Gone are the days of taking pictures and sending film off to be developed saving us all time.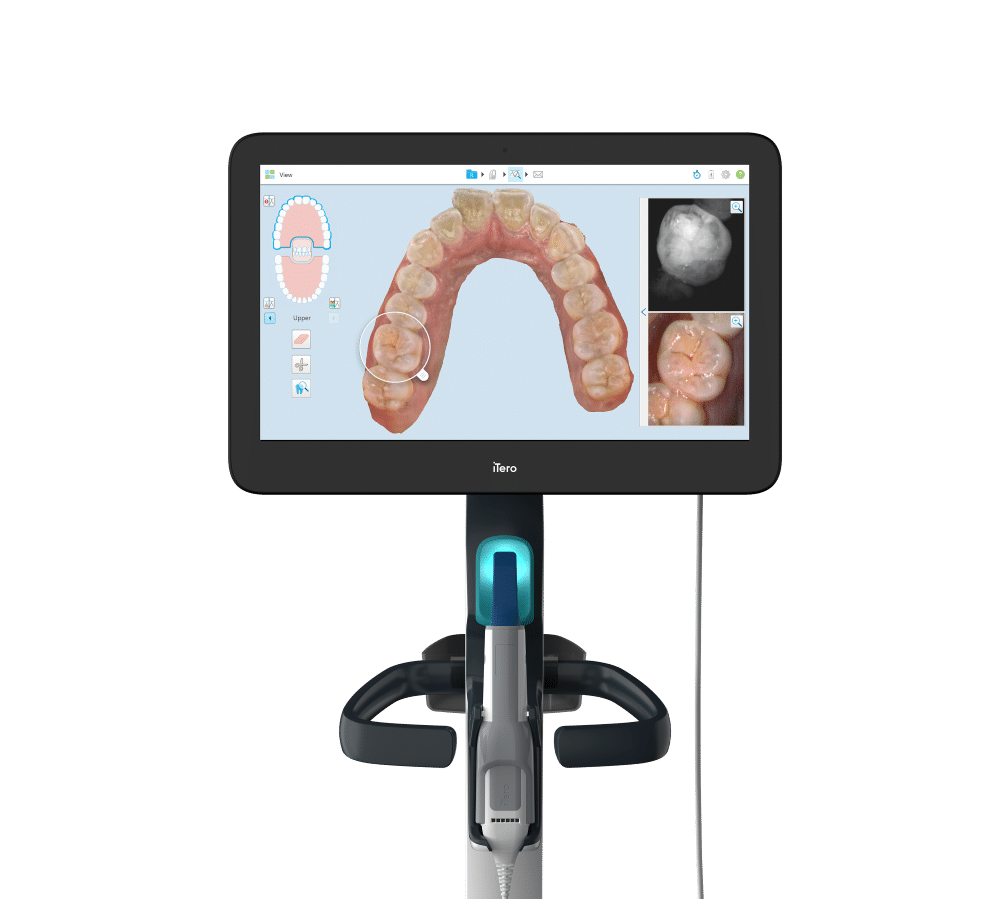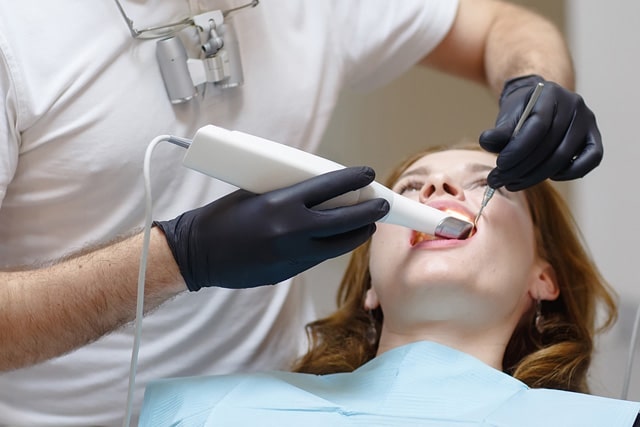 Intraoral Camera
Intraoral cameras are an excellent means of allowing the patient to view potential dental conditions in their own mouth. It is much easier to understand what is happening in your mouth if you can see the problem on a computer monitor. This digital image can be utilized to provide information to insurances and other doctors if necessary.
Please go to the following link to begin your Online Registration before your first visit:
What To Expect On Your First Visit
An Intentional Patient Experience
Your first appointment is very important to us! We want to get to know you, collect all the necessary diagnostic information for your care, and let you get to know us.
Most often your first appointment in our office will be with one of our hygienists and a preventative cleaning can be done as well. Dr. Marengo or Dr. Sylvester will meet you and begin to get to know you. If there is a lot to discuss regarding your dental condition, a second appointment will be necessary to review all findings and discuss with you the most appropriate individualized treatment plan with which to proceed.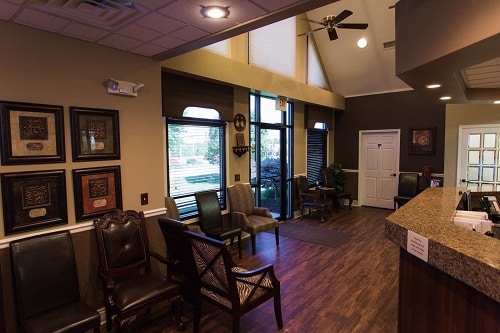 If you are experiencing pain we will accommodate you as soon as possible to diagnose the problem, discuss what treatment is needed and see what we can do to provide pain relief.
Being well-prepared for your appointment will ensure that we have all of the needed information to provide the best possible care for you. It also will help relieve any unnecessary anxiety you may be feeling. Educate yourself on your symptoms by reviewing the content on this Web site. Also, take some time to review our staff page and familiarize yourself with the doctors. We look forward to your first visit!